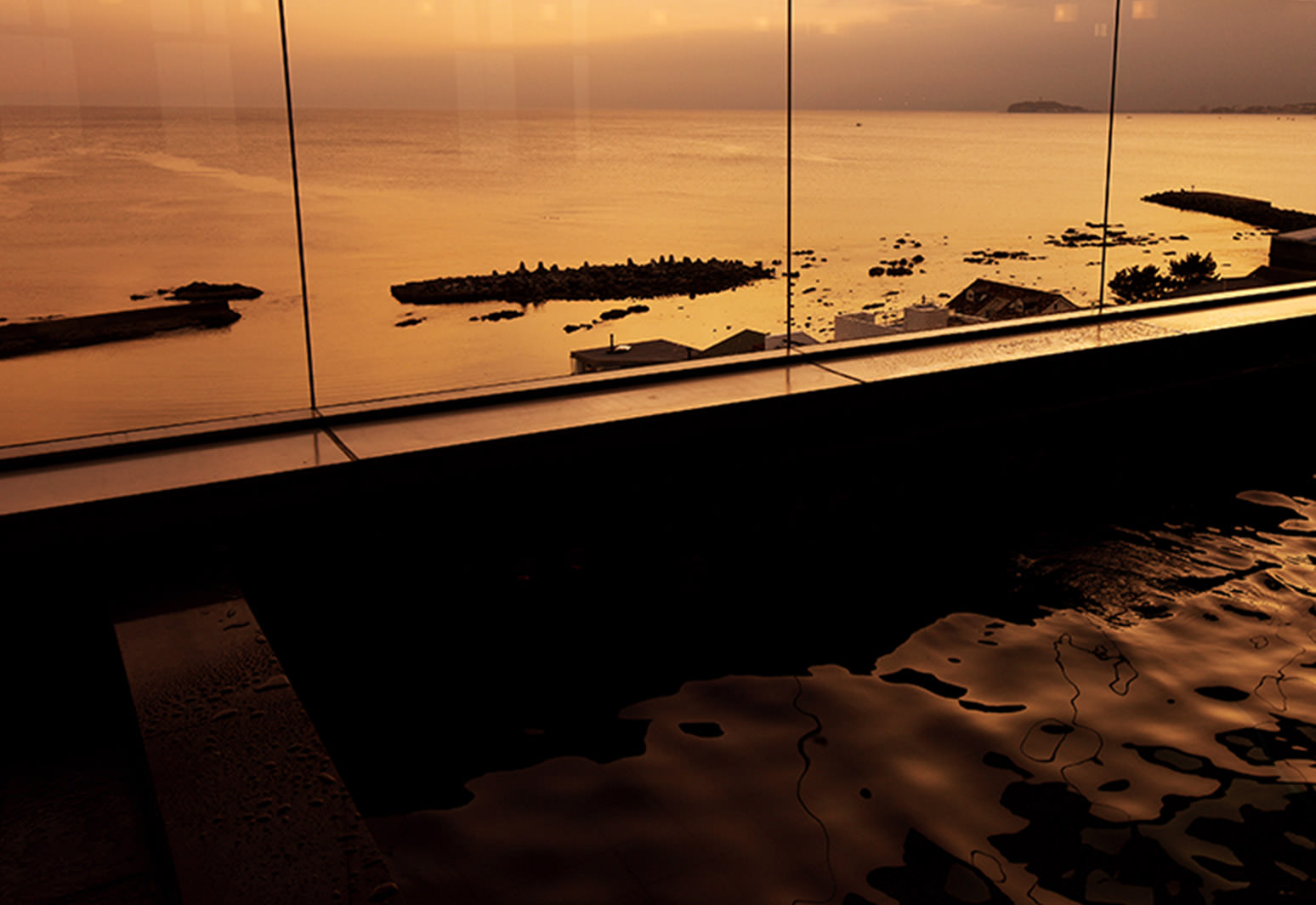 Onsen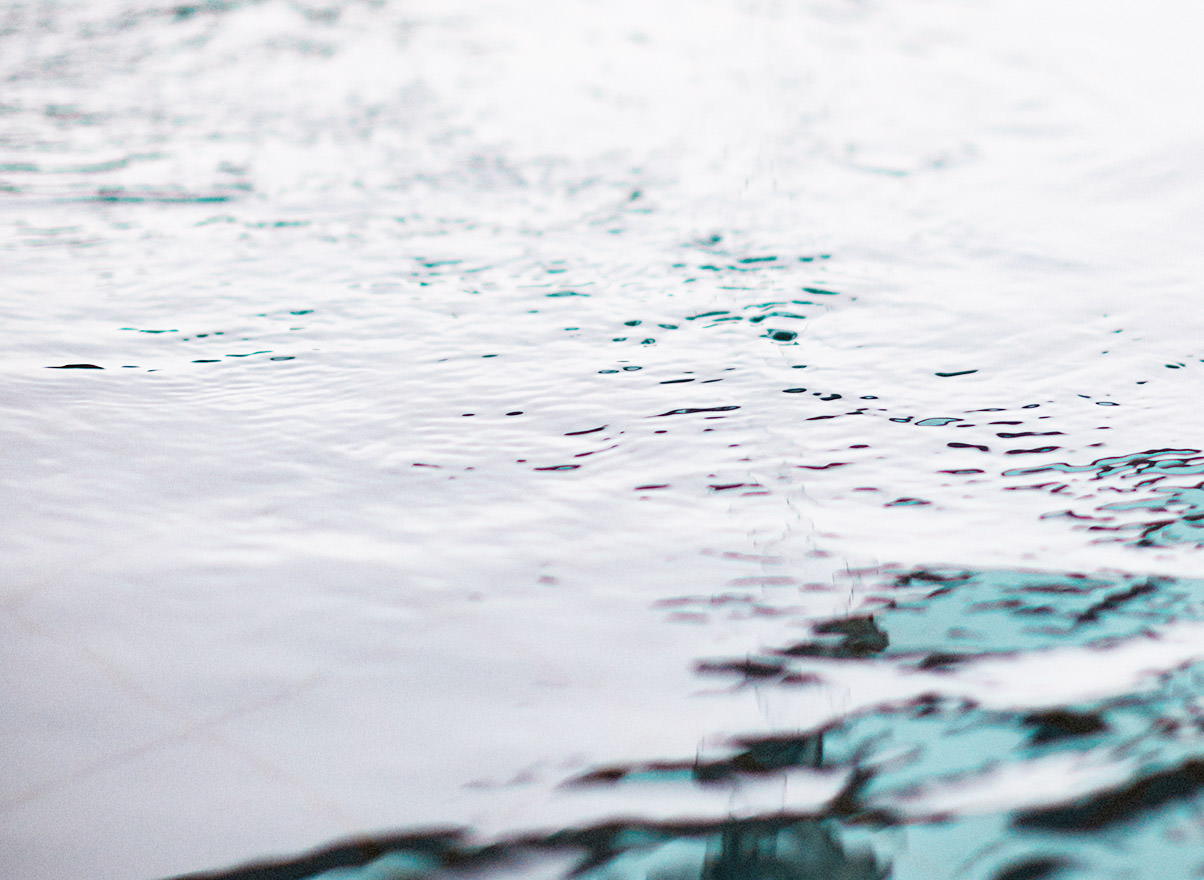 Concept
Onsen, the new way to enjoy Hayama
The hot spring bath Horizon* with a view of Mt. Fuji and the unending ocean.
The beautiful sunset view, with the sun slowly sinking below the horizon making it orange, is absolutely awe-inspiring.
A splendid panoramic view from the top floor.
It offers a view of the Izu Peninsula mountains on sunny days,
and a fantastic silhouette with Enoshima Island in front and Mt. Fuji at sunset.
The large hot spring bath "Enoshima" and the small bath "Morito,"
offer spring quality with a soft texture that is effective for those with neuralgia, those who are overly-sensitive to the cold, or those who are recovering from fatigue and so on.
It can heal your body and soul after a long day's activities.
Soaking in the Onsen, the hot spring bath in Hayama, is a new way to enjoy Hayama.
Artificial hot spring using a natural ore called Komyoseki ore.
Available only for the hotel guests.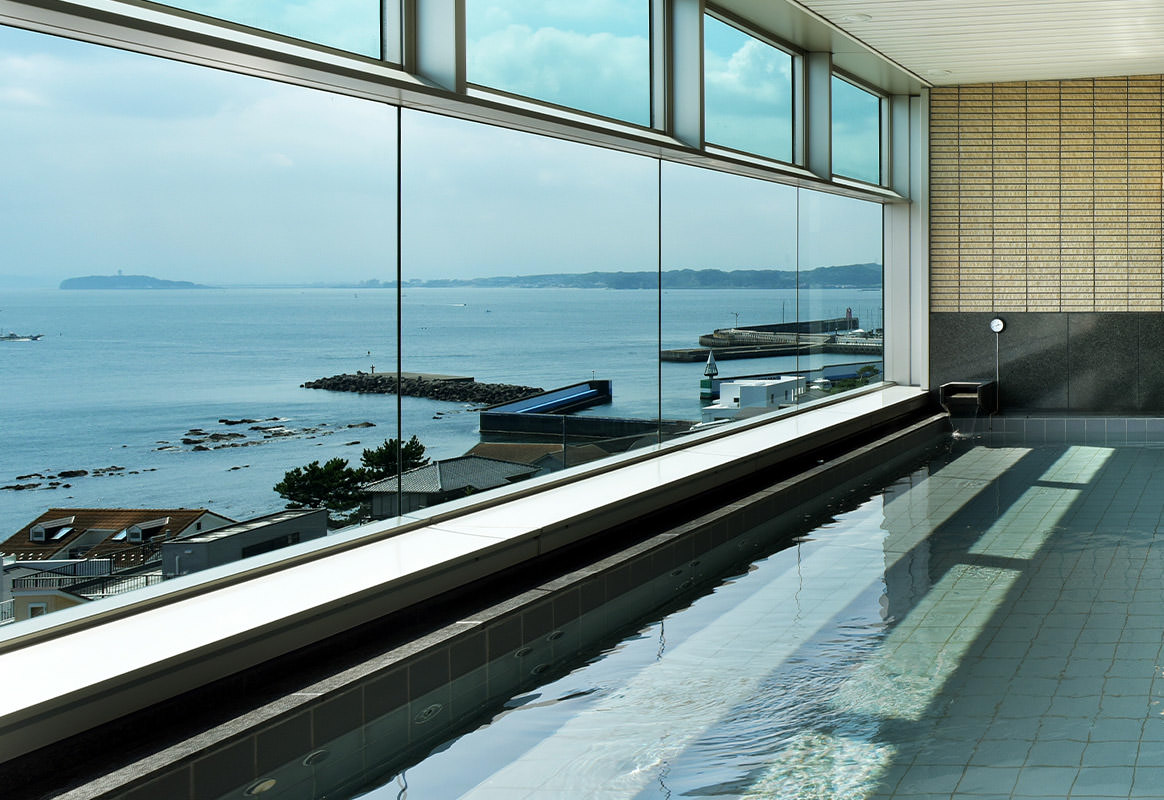 Enoshima
Large hot spring bath
The large hot spring bath is named after Enoshima, that you can see on the right, which is a symbol of Shonan. Soaking in the hot spring bath Horizon while staring at the unending horizon. Enjoy relaxing with the fabulous view of Enoshima and Mt. Fuji in the distance.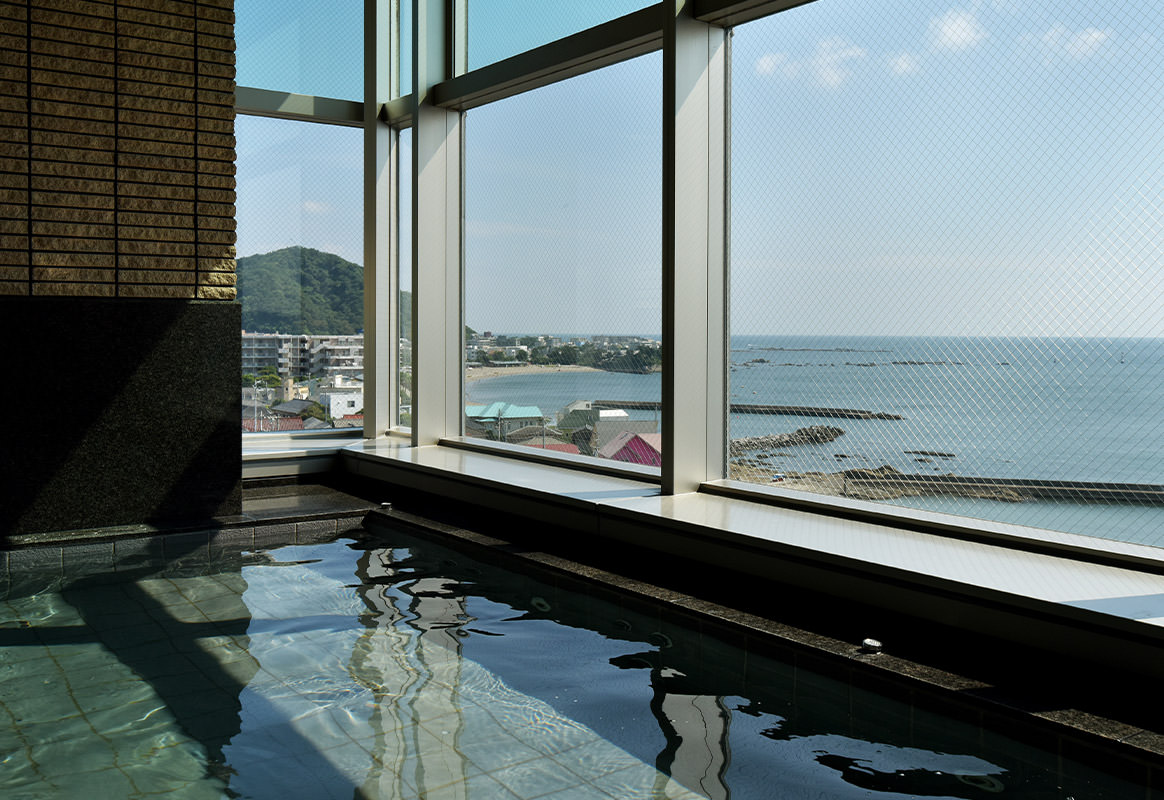 Morito
Small hot spring bath
Morito Beach, one of the famous beaches of Hayama with its calm and shallow ocean and widely spread sandy beach.
The small bath is named after Morito which you can see on the left. The hot spring bath Horizon where you can soak while admiring Mt. Fuji beyond the panoramic ocean. Admiring the ocean while relaxing in the Onsen is something special.
Facility&Service
Amenity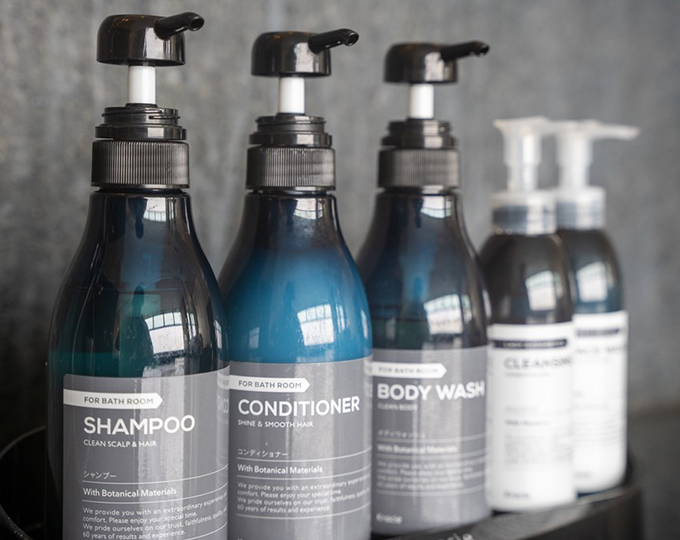 We offer various amenitiesincluding shampoos, soaps, lotions that contain argane oil, which is known for its beneficial effect of beautifying skin and hair, as well as tooth brushes, hairdryer, nightwear, and a tote bag that is useful when visiting the Onsen, the hot spring.
Lobby
Lounge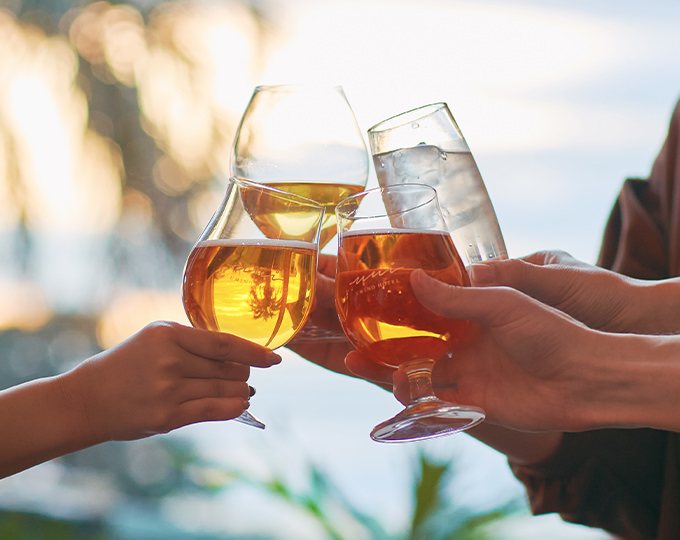 For the post bath time, it's your choice to spend at the spacious lobby with the relaxing and calming open ceiling space, or on a huge couch, or at Koagari to relax. Treat yourself to refreshing craft beers for your thirsty throat. Enjoy the cooling breeze at the UMI Terrace in the evening to cool your heated body.
Notice
Please use the baby bath for the children who are not potty-trained
Please do not wear swim suites.
When using cellphones, please be considerate of others around you. Please do not take photos.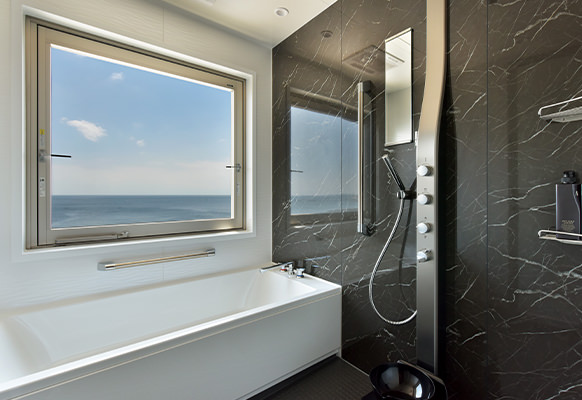 Suite room
Horizon Bathroom
You will enjoy the private bath room while admiring horizon in your panoramic ocean front suite room. The panoramic ocean view of Hayama and Mt. Fuji all for yourself. Spend an extravagant time at dusk with the extraordinarily spectacular view.
It is not natural spring Onsen water.